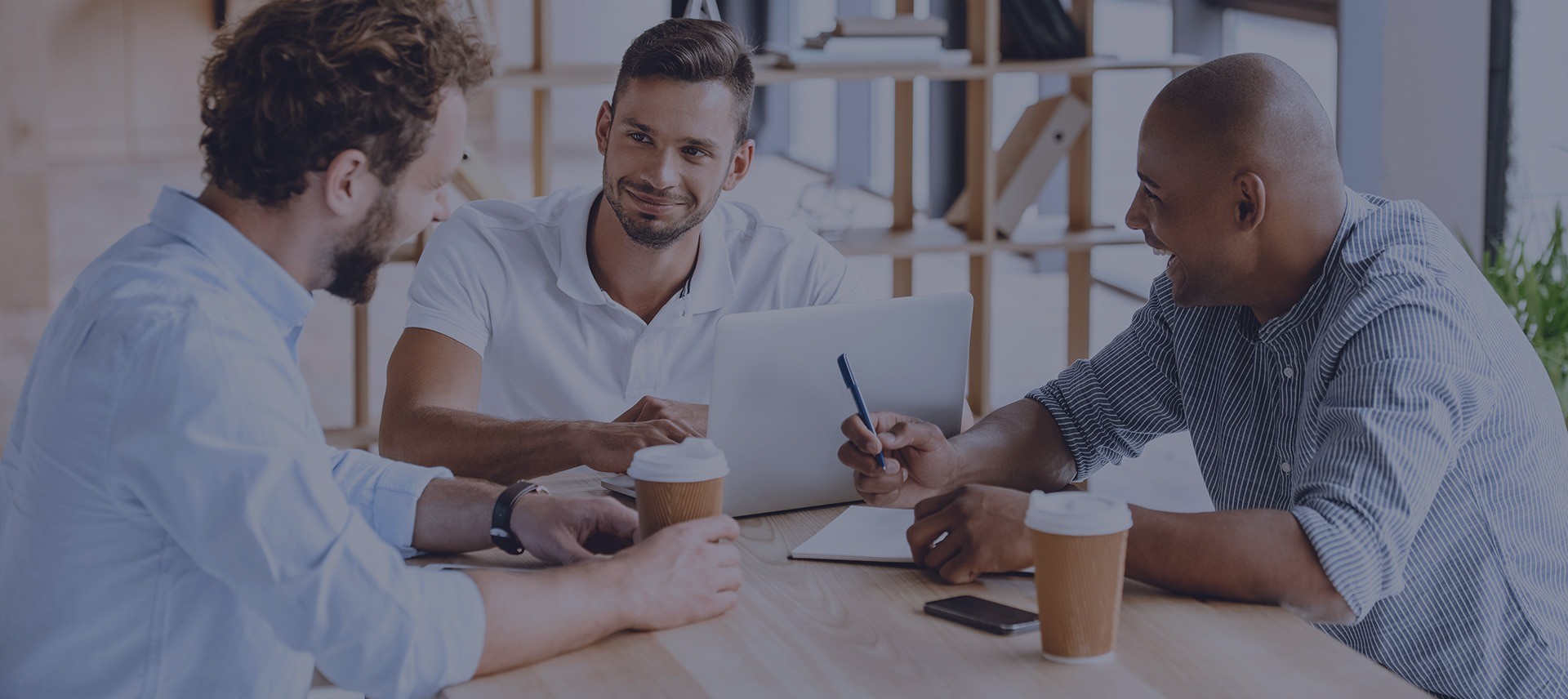 Smart Owl Consulting offers a customised advisory service to help you and your business reach its potential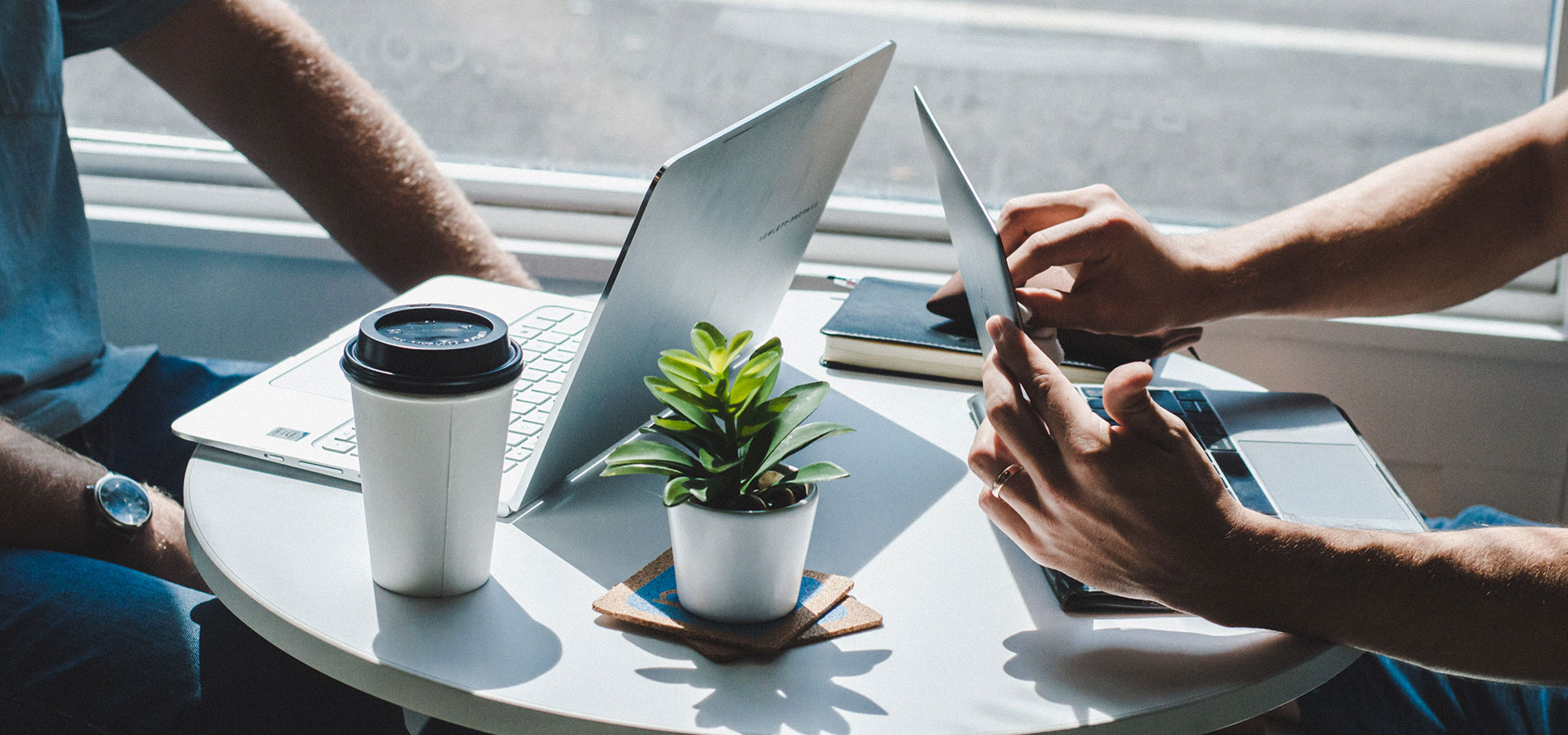 Business and Project Consulting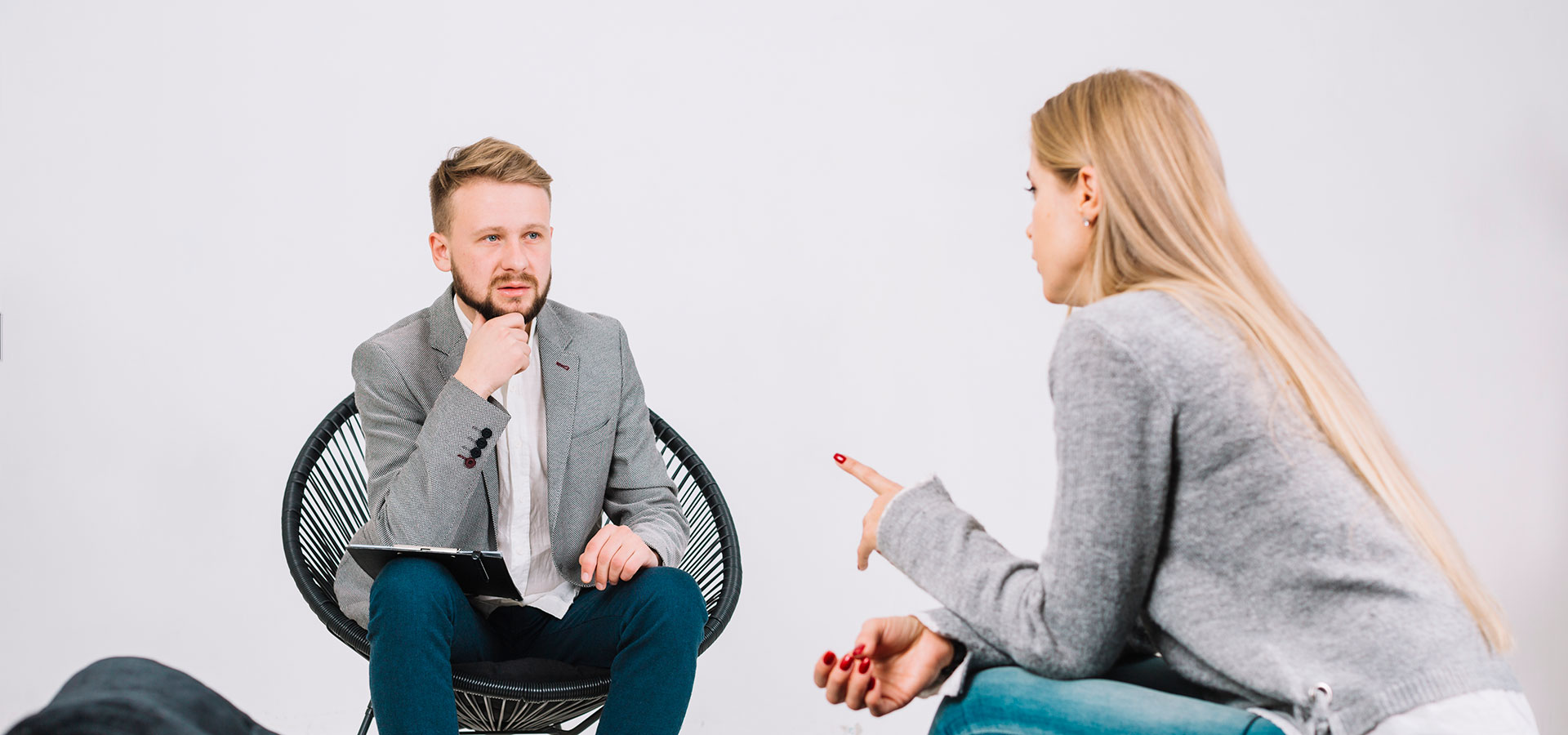 Health and Wellness Coaching
Smart Owl Consulting (SOC) was launched in 2015 to offer a customised advisory service to help individuals and businesses reach their potential.
Through the application of Knowledge, Wisdom and Insight (our three core business principles), we seek to offer tangible solutions to individual and company-oriented challenges. Our clients trust us to bring advice and actionable solutions that ultimately deliver health and business benefits. We have a passion for assisting our clients to realise not just the planned, but more importantly, the possible.
Recognising that businesses comprise of wide varieties of individual employees and often contractors to deliver their products and services, SOC utilises a holistic and dual focused approach by offering individual health and wellness coaching as well as bespoke business and project consultation.
Knowledge, Wisdom, Insight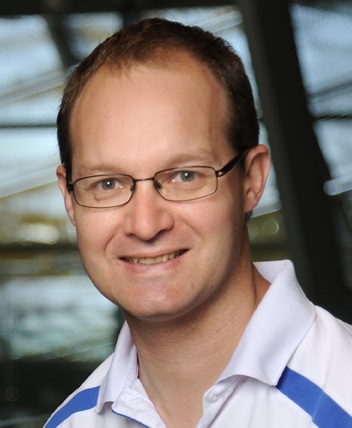 Dr Darren Webb is the Principal Consultant of Smart Owl Consulting™ and offers a range of client-centric services through his extensive academic and business experience background.
He holds a PhD in Public Health, a Masters degree in Computer Science, a Bachelor of Science in Human Biology, and a Graduate Certificate in Research Commercialisation.
Darren is an Associate Fellow of the Australasian Institute of Digital Health (AIDH), a Senior Member of the Australian Computer Society (ACS), an Accredited Health and Wellness Coach (L3) with Wellness Coaching Australia (WCA), and an elected Member of the Edith Cowan University Council.
An experienced business development professional, Darren has worked in the public and private sector, successfully developed his own research-derived health-tech company, coordinated several national health and wellbeing programs, and is a Board Member (former Chairman & Director of Strategic Partnerships) at the Be Inspired Foundation.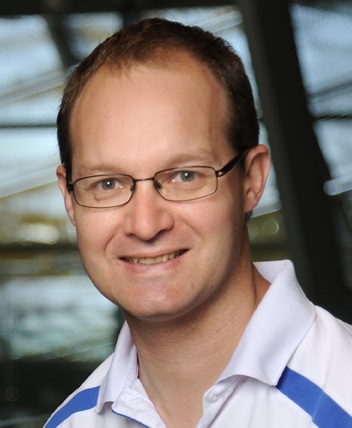 We have successfully completed
I have worked with Darren from Smart Owl Consulting on a number of different business strategy and project scoping collaborations, all of which have resulted in positive and productive outcomes.
CSIRO - Senior Research Scientist
Smart Owl Consulting's wholistic approach to business health and wellbeing which includes me as the business owner, has been invaluable.
Health and Wellness Coaching Client
Darren has been instrumental in assisting me to define and evolve my passion-driven project The Secret Lives of Parents (TSLoP). By offering his expertise in research and social media, in combination with my media production and story-telling background, we've managed to exponentially grow TSLoP into a global multimedia opportunity to help parents do the most responsible job on the planet.
Nutshell Pictures - Managing Director / Producer
I would absolutely recommend Smart Owl Consulting for personalised one-on-one health and wellbeing coaching.
Health and Wellness Coaching Client
Working with Darren from Smart Owl Consulting has been an absolute pleasure. He assisted us to identify the unsaid needs of our members which greatly helped us improve our membership offerings.
Floreat Surf Life Saving Club (FSLSC) Administration
Since signing up for some health coaching with Darren, I have gained greater understanding of the things that allowed me to lose perspective of a variety of aspects in my life. He understood my unique challenges and we worked out some sustainable approaches to better managing things that had long plagued me. I wish I had done this much sooner. Thanks Darren.
Health and Wellness Coaching Client
I've found Darren is a man of action as well as a lateral thinker. With well over 1,000 LinkedIn connections, he also pretty much knows everyone in our game.
Feel free to get in touch with us!