Smart Owl Consulting (SOC) was launched in 2015 to offer a customised advisory service to help individuals and businesses reach their potential.
Through the application of Knowledge, Wisdom and Insight (our three core business principles), we seek to offer well-researched, appropriate and illuminating solutions to individual and company-oriented challenges.
Regardless of industry, our clients trust us to bring advice and actionable solutions that ultimately deliver health and business benefits, which is why we employ a holistic and dual focused approach by offering individual health and wellness coaching and/or bespoke business and project consultation.
Smart Owl Consulting has collaborated with the following industries:
Agriculture (Ag Tech)
Business (SME)
Film and Broadcast TV
Education (STEM Advocacy)
Health and Wellness Coaching (Personalised)
Healthcare (Physical and Mental Health Programs)
Healthcare (Records / Data Management)
IoT (Internet of Things)
Marketing (Social Media)
Not-for-Profits
Research Commercialisation
Start-Ups
Surf Life Saving (Membership Engagement)
Technology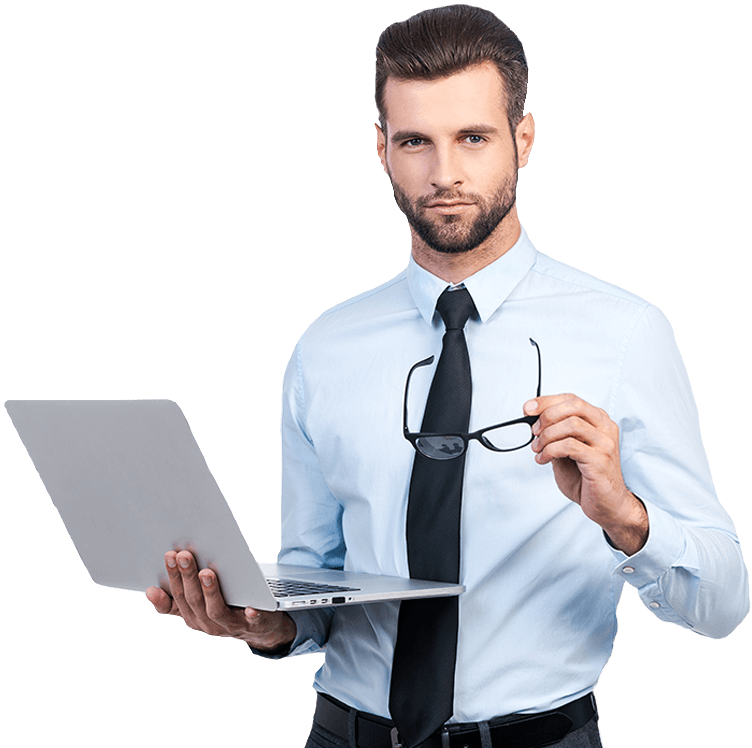 We have a passion for assisting our clients to realise not just the planned, but more importantly, the possible.
Whether it's a one-off consultation to offer an experienced independent perspective, an organisation-wide business strategy rethink, or anything in between, let Smart Owl Consulting be the transformative trusted advisor you have on your team.  For previous project examples, check out our Projects page.